---
Driver Coaching
---

---
It's time to understand the benefits of having a personal coach that can make an impact on your karting career.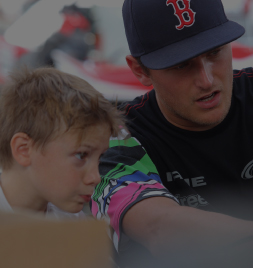 ---
One On One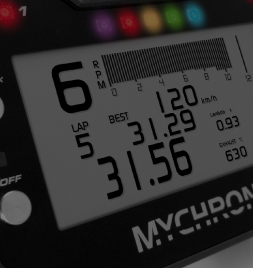 ---
Data Analysis
---
Video Analysis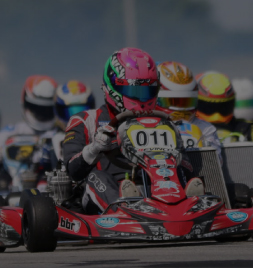 ---
Karting School

---
PDB Kart Chassis
The new introduction of the 2017 PDB Kart chassis are the leaders in building the highest quality karts with un paralleled speed.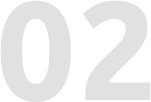 ---
Rotax. Briggs
We specialize in Rotax and Briggs. BBR Super Power Serviced and Dyno Tuner Engines. Only the best for our customers.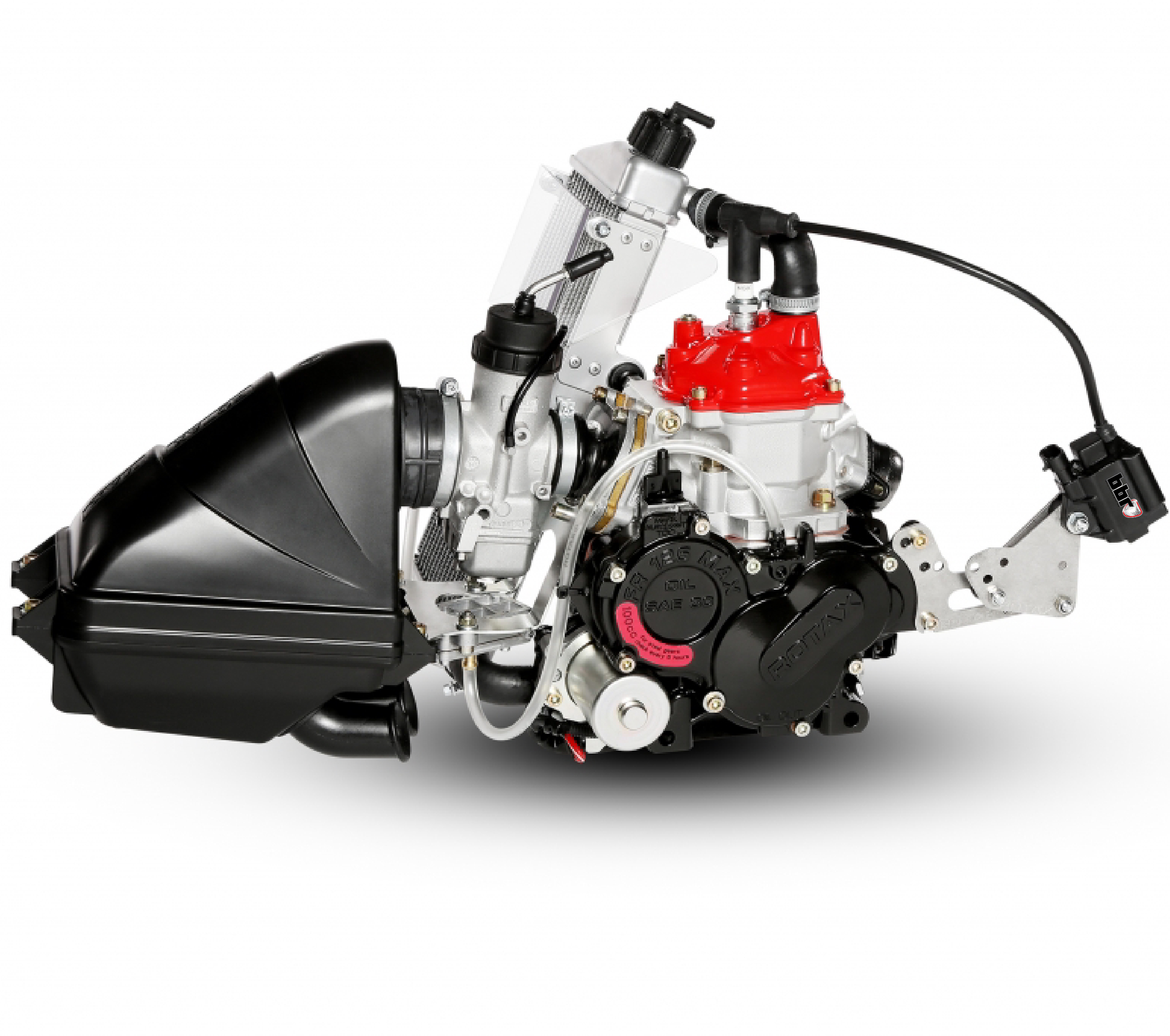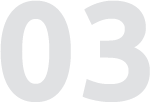 ---
Frequently asked questions
We welcome all new drivers who want to develop, work hard, have fun and improve their results. Becoming a champion is a process and it takes time. BBR provides everything you need to achieve your goals. Send us an email and we will create a tailored package for driver coaching as well as discuss a schedule that works for you. bbrkarting@icloud.com
BBR has been in the sport since 1994. We have traveled the World competing at almost every kind of event. That knowledge followed with a passion that started at the age of 10 is what has led us and our team to winning Club, Regional, National, FWT, COA, SKUSA Pro Tour, Rotax Grand Final Championships. Our passion is helping drivers develop and we use the latest in technology and have made driving a science and that is why we are successful. Building Better Racers.
3
How can I get driver coaching and how much?
We provide 1 on 1 coaching with drivers at Greg Moore Raceway in Chilliwack BC. It costs $350 a day and we are on track from 9am-5pm. Now some cases where customers fly in we can provide arrive and drive packages based on the classes they race currently. We will take care of the details, all you need is your suit and helmet.
4
What chassis do you use?
We have a wonderful relationship with the World Champion Peter De Bruijn and we have been using the PDB Karts since 2001. The karts provide excellent grip and handle well in all conditions. The new PDB Falcon Cadet for 2017 is a game changer. We also provide support for Tony Kart chassis and OTK parts.
5
What series do you compete in 2017?