We are here for you
If you have any questions. Just let us know. We are happy to help new and fellow racers get into the sport we have been so passionate about since 1994..

---
Shop & Engine Dyno
20290 25th Ave
Langley, BC V2Z2B7
Canada

---
Kart Track
136 Dyke Road
Chilliwack V2P7V9
Canada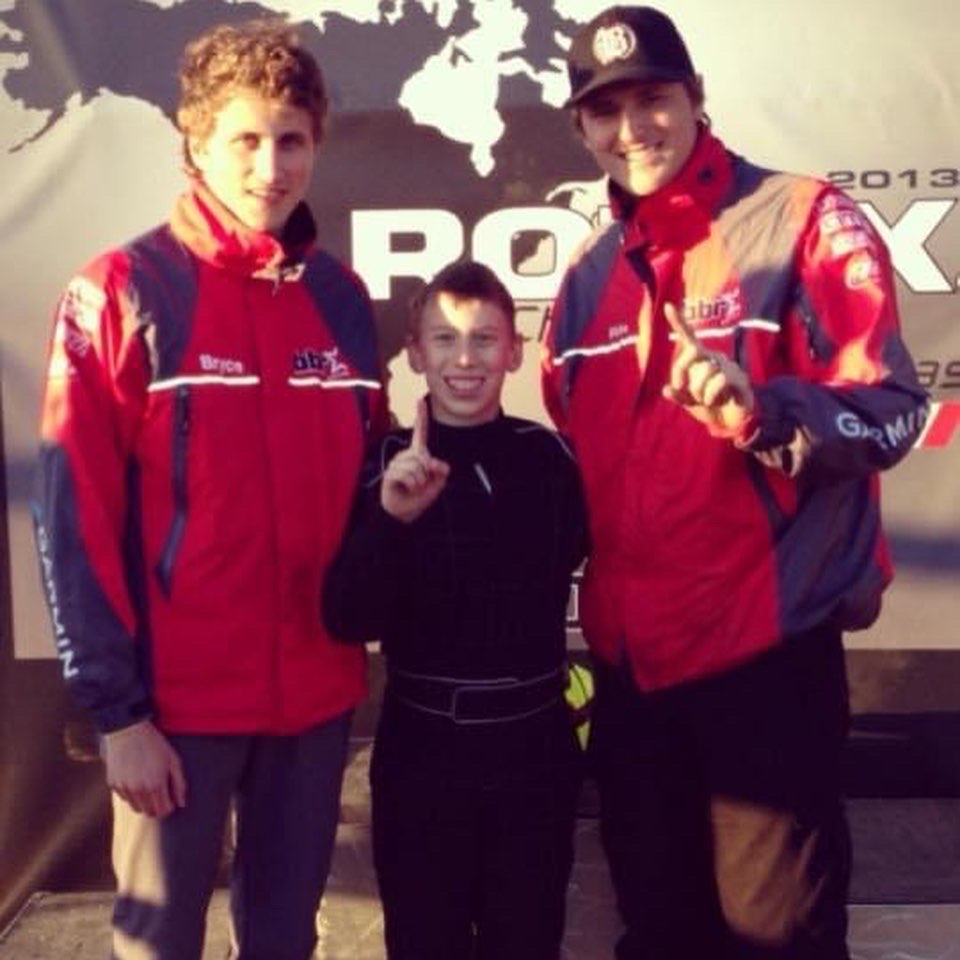 We are BBR Racing
Once you start you cant stop. Since 1994 we have been racing and now are one of the best driver development programs in the World.
Racing Season Can Be Busy
Sometimes we are unable to answer calls. Were on the road a lot. If you cant reach me calling. Send a whatsapp. I will get back to you.
From Start To Finish
We can help you get into the sport and take you to the highest levels. Lets figure out your goals and make a plan.