---
Welcome to the sport of Karting. BBR Karting is here to make your experience as enjoyable as possible and to support you with all your technical needs. Are you wanting to get into the sport? Don't know what the best options are. Here is our 6 step service to help you get into the sport and be fully prepared to start competing.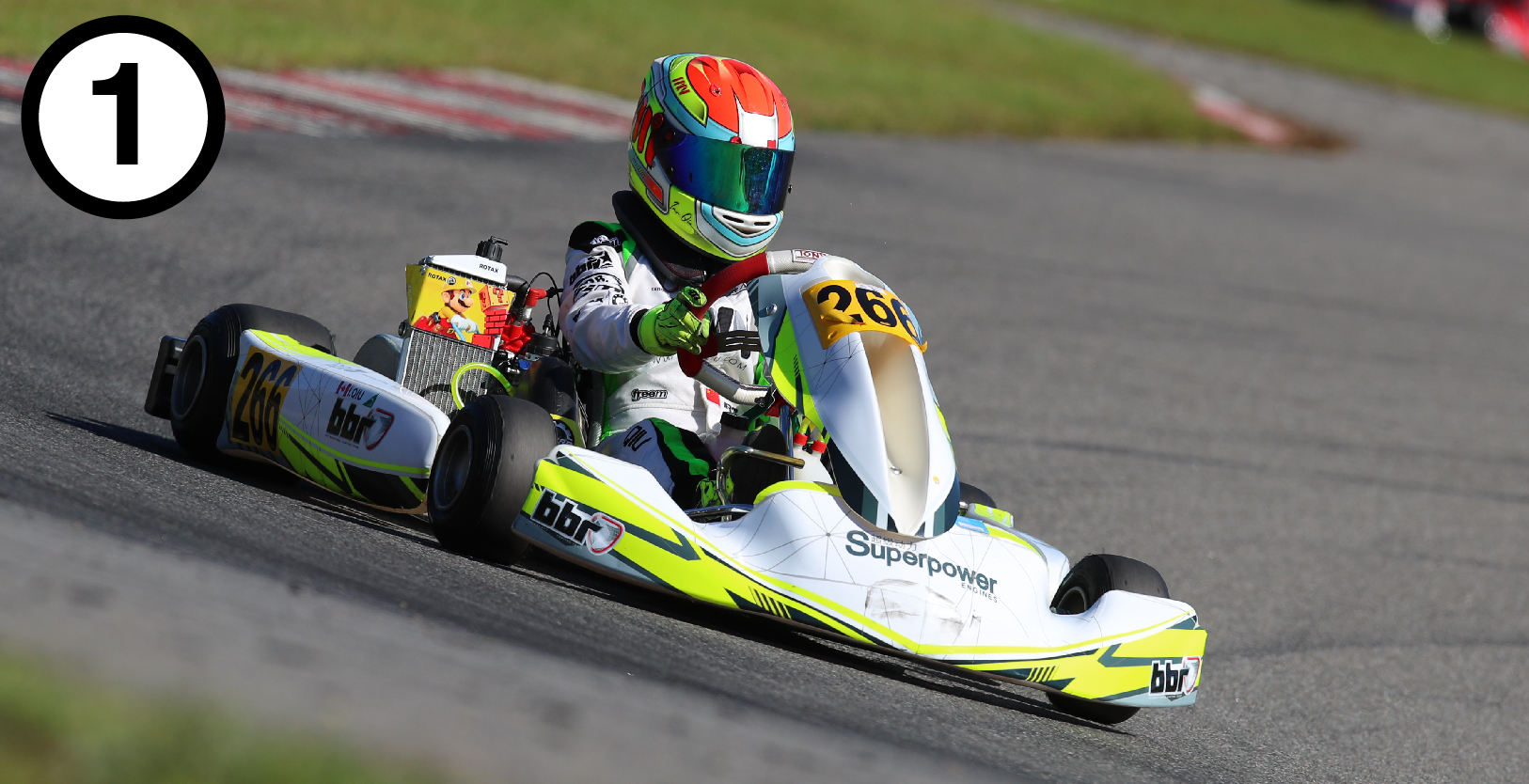 $2500+
USED KART PACKAGES
Karts are ready to race and setup just for you.
One of the easiest ways to get into karting is by purchasing a 1-2 year old package. We have many customers upgrading each year so buying a team chassis is a great way to start. All karts that we sell are 1-2 years old. Race Ready. But why buy from us? First we set up each kart to the person we are selling it to. With 27 years of experience we know how to setup a chassis. Second. All the karts we sell we also support them and have almost every part in stock. Have a question? We have the knowledge to help.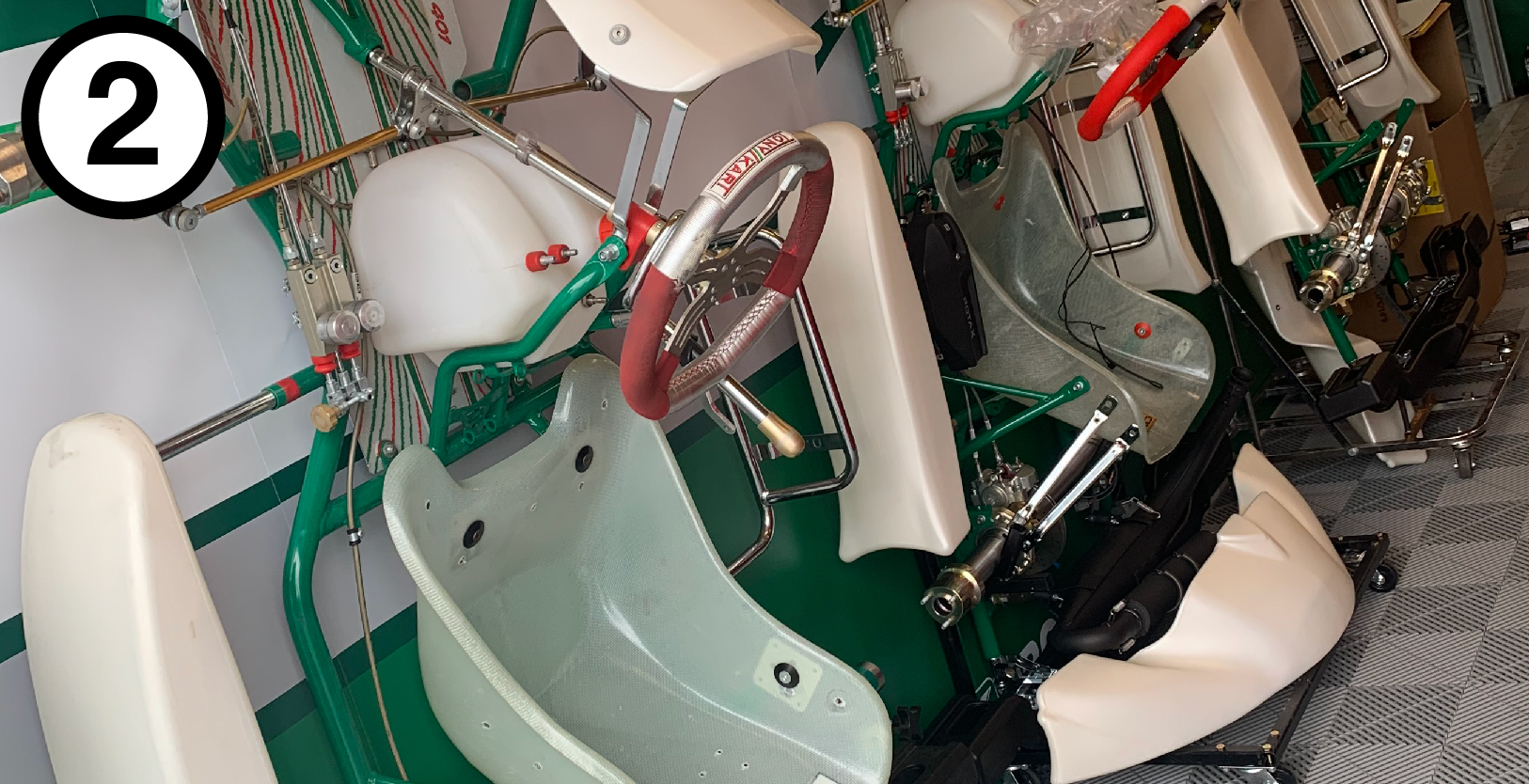 $80
KART STORAGE
Track storage made easy.
You want to own your own kart but don't have any way to transport it or store it at home? No problem. BBR Karting offers VIP storage for $80 a month. Your kart is safe with us. We can take care of your kart. Want a new set of tires installed or the carb cleaned? No Problem. We can prepare if for your next outing. It's like keeping your Ferrari F1 car in the Factory garage. We made karting even easier with our Step 3, which goes hand in hand with kart storage. Book Today. Limited Spots Per Season. Karts Are Insured with Stoneridge Insurance.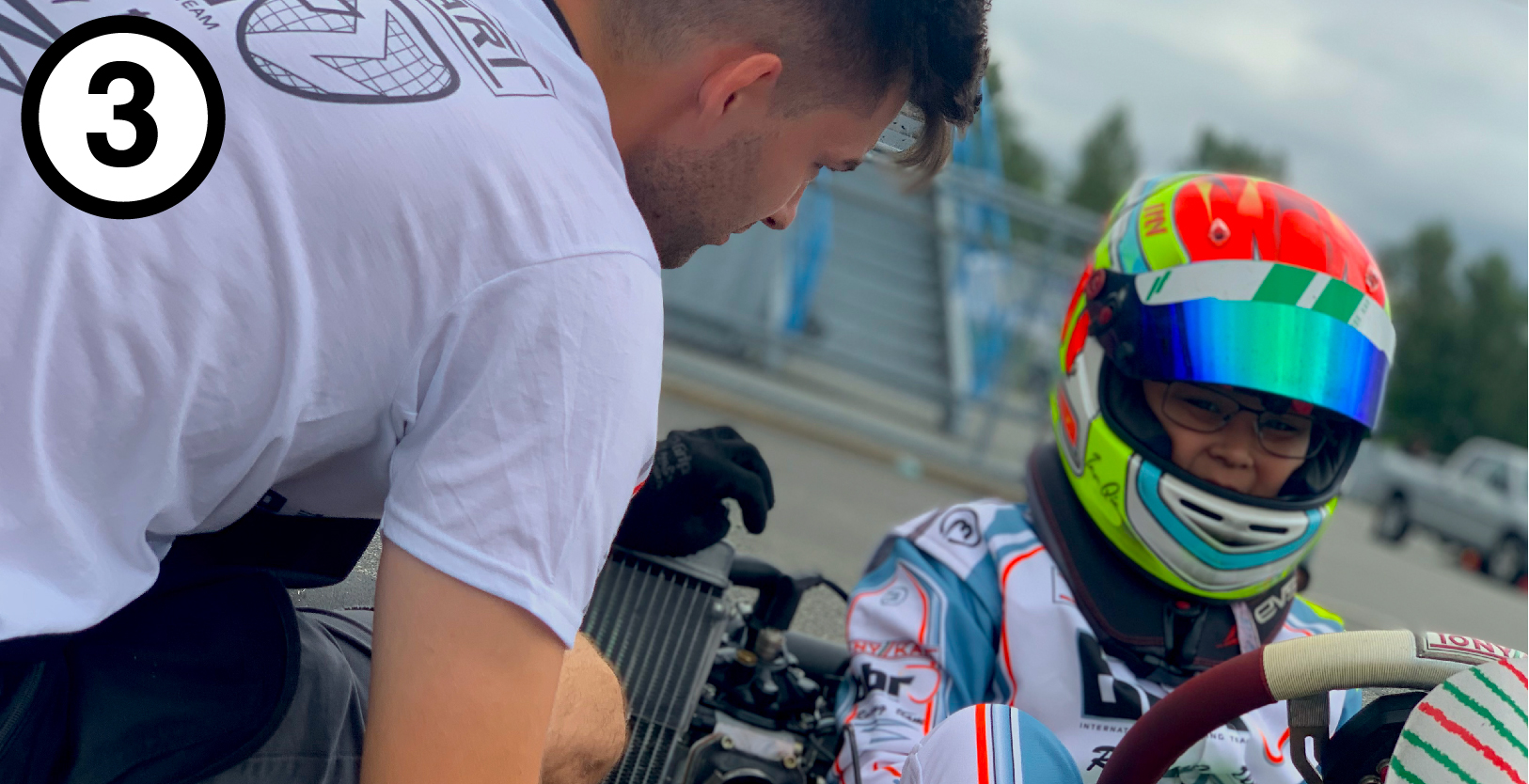 $90+
KART PREPERATION
We get your kart ready so you can just drive. Per Track Day.
Imagine showing up to the track at 10:00 and your kart is on the grid and ready to go. BBR technical team pull your kart out of storage, set tire pressures, install and prime the fuel system, install a charged battery, adjust and lube the chain and warm up the engine. It gets better. After you have had an awesome day on track, at the end of the day we put your kart away for you. This service is designed for you to maximize your track time and minimize the mechanical side of the sport.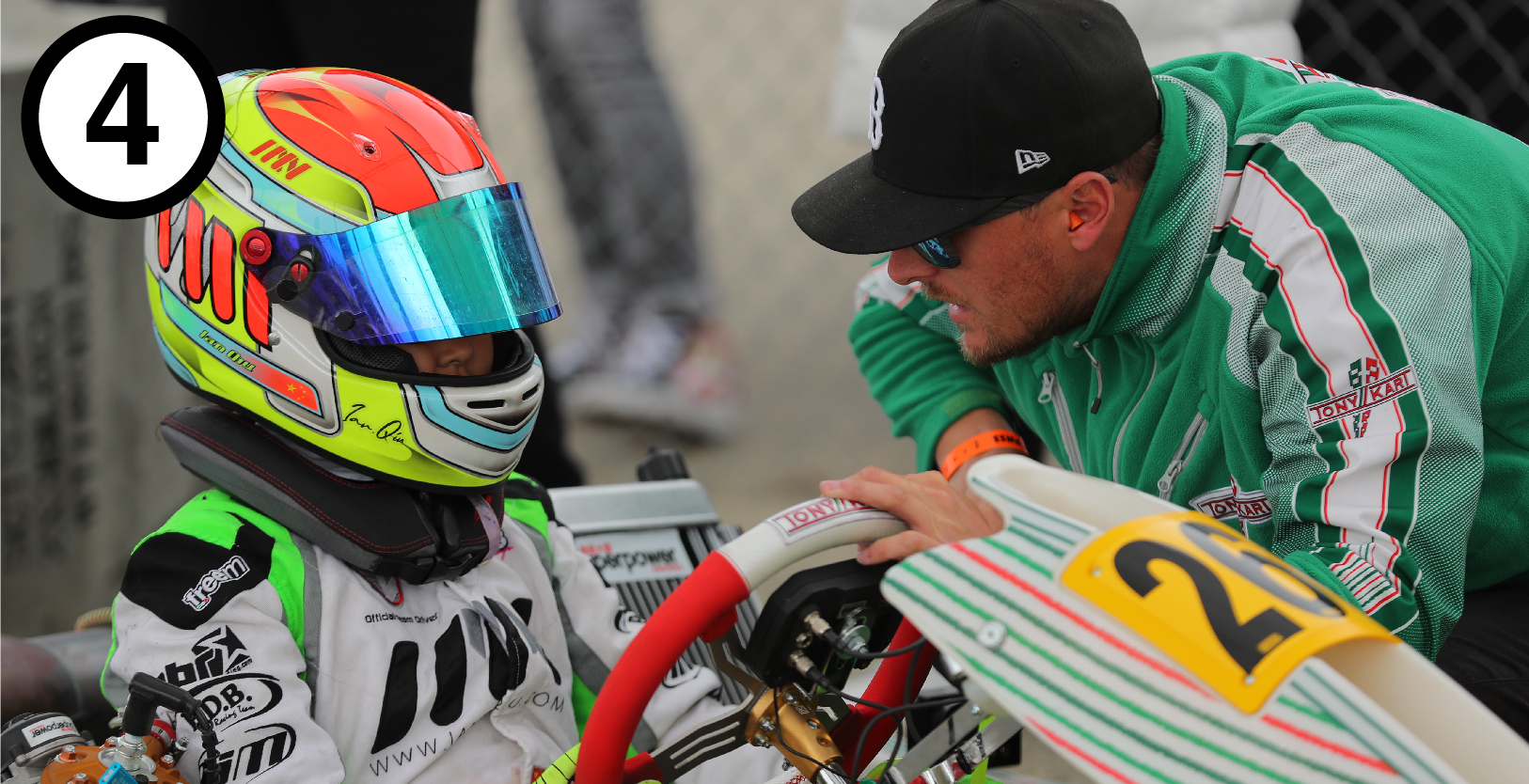 $600
DRIVER COACHING
Want more speed? Spend a day with Blake.
Blake Choquer is one of the best driving coaches in the World. With 27 years in the sport having competed at the highest levels he has the tools and coaching experience to make you faster. Blake takes karting and breaks it down into a science. Starting from the basics, techniques and mental mindset and slowly transitioning to more advanced. If your starting out or a experienced driver Blake can help bring your skills to the next level. The day starts at 9:30 and our day finishes at 5:00. Our driver training sessions will be at Greg Moore Raceway, Chilliwack, EDKRA, Edmonton and Calgary Kart Club. Call (604) 783-6474 to book your days. Many drivers will book three consecutive days, and it is the most effective when it comes to training, and being able to go through each process properly.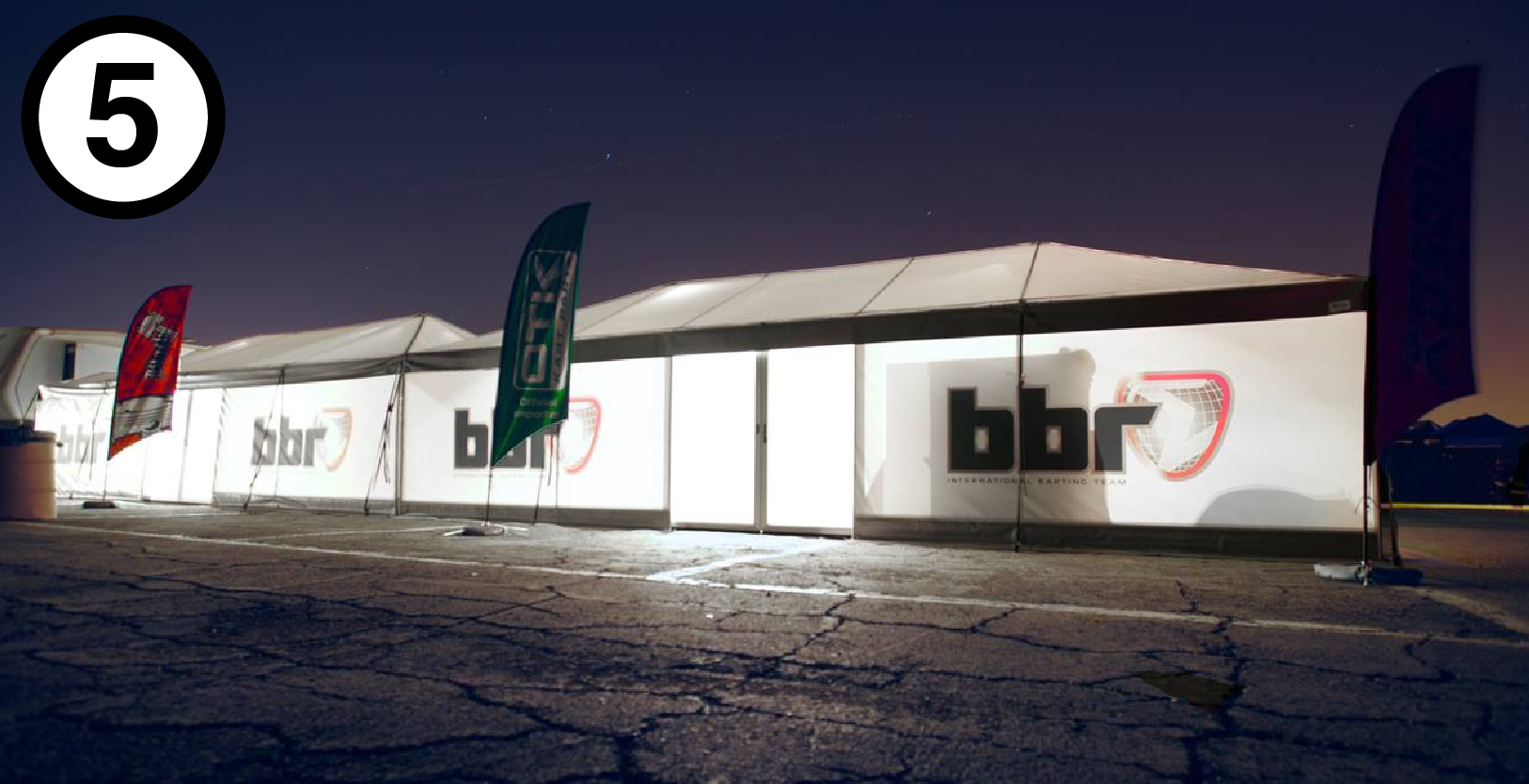 JOIN TODAY
RACING TEAM
International racing team since 2006 Rotax World Champions 2016.
BBR Karting is one of the most well known teams in North America. Focused on developing drivers to compete at the highest levels we have helped dozens of drivers at the largest events. Diego Laroque, Derek Wang, Sting Ray Robb, Kyle Dupell, Parker Mckean, Phil Arscott, Stepanova Nakeel, Torgerson Boys, Portz Boys and Bryce Choquer. The list is too long. All of these drivers we have helped support over the years who have were victorious at FWT, COA, SKUSA, and US Rotax Nationals. If you are wanting to work with a top level team with the best resources possible look no further then BBR with 27 years of experience. Read more about Team BBR and our focus and direction to develop young drivers for a career in Motorsports. Team BBR DropBox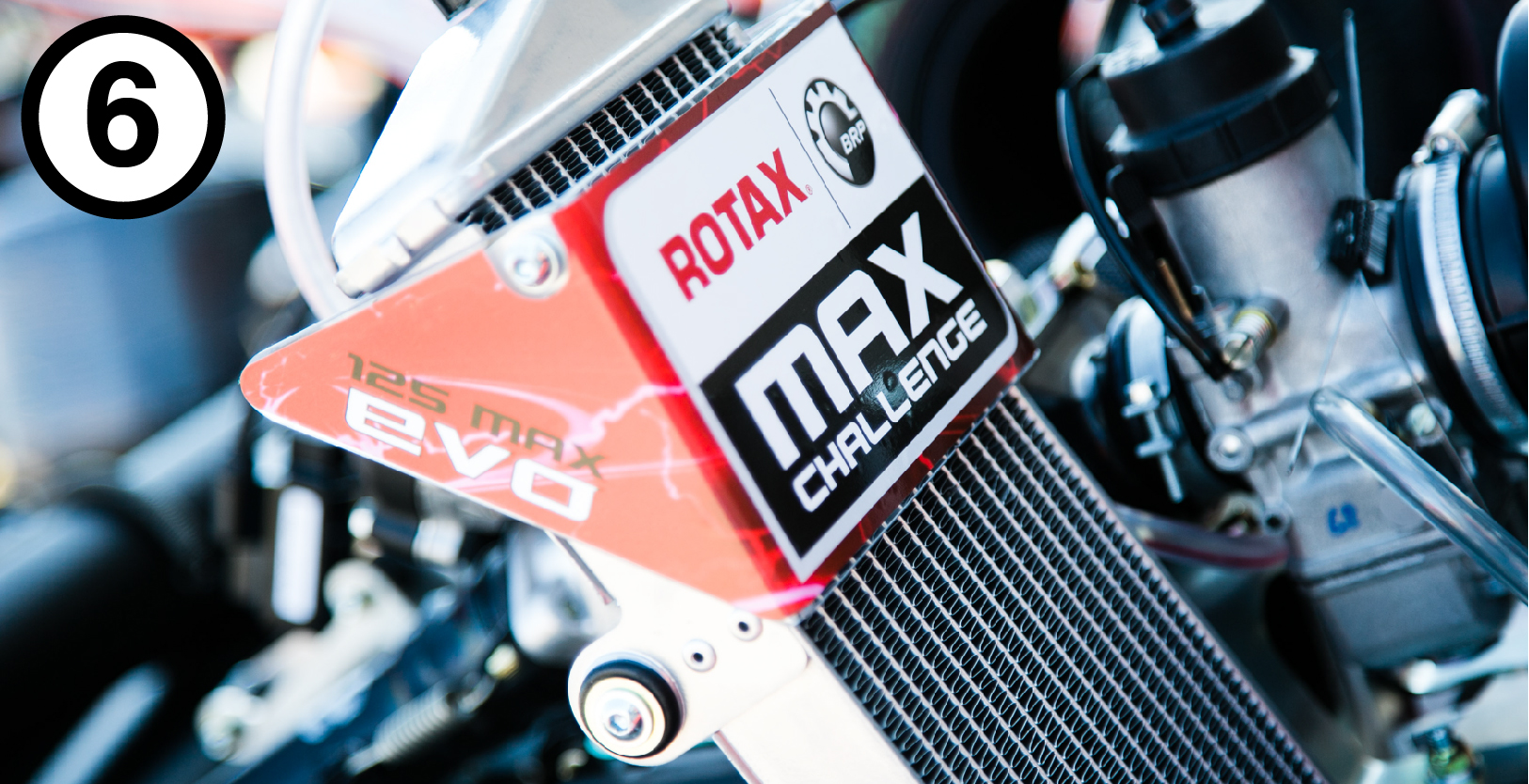 $90 Hr.
ENGINE TUNING
Repairs. Full Rebuilds. State of the art Dyno Services. CNC Services.
Blake Choquer has been building engines since 1997. Today BBR Superpower Dyno Tuned Engines are among the strongest in the industry. We have made it a simple choice. First your working with someone who is nicknamed "Dr. Rotax." He knows how to troubleshoot problems, make carb adjustments and performance gains at the track. When your at the track. Thats when you need the support the most. Engines need rebuilding at different intervals. Our professional shop does everything in house. Craftsmanship and quality is our only goal. Now heres the winning difference. After every build we dyno each engine and fun tune it in our newly built dyno factory. Thanks to years of continued trust from our customers it has allowed us to utilize and invest in the best of equipment. Want more power? Give us a call for a quote on your engine.