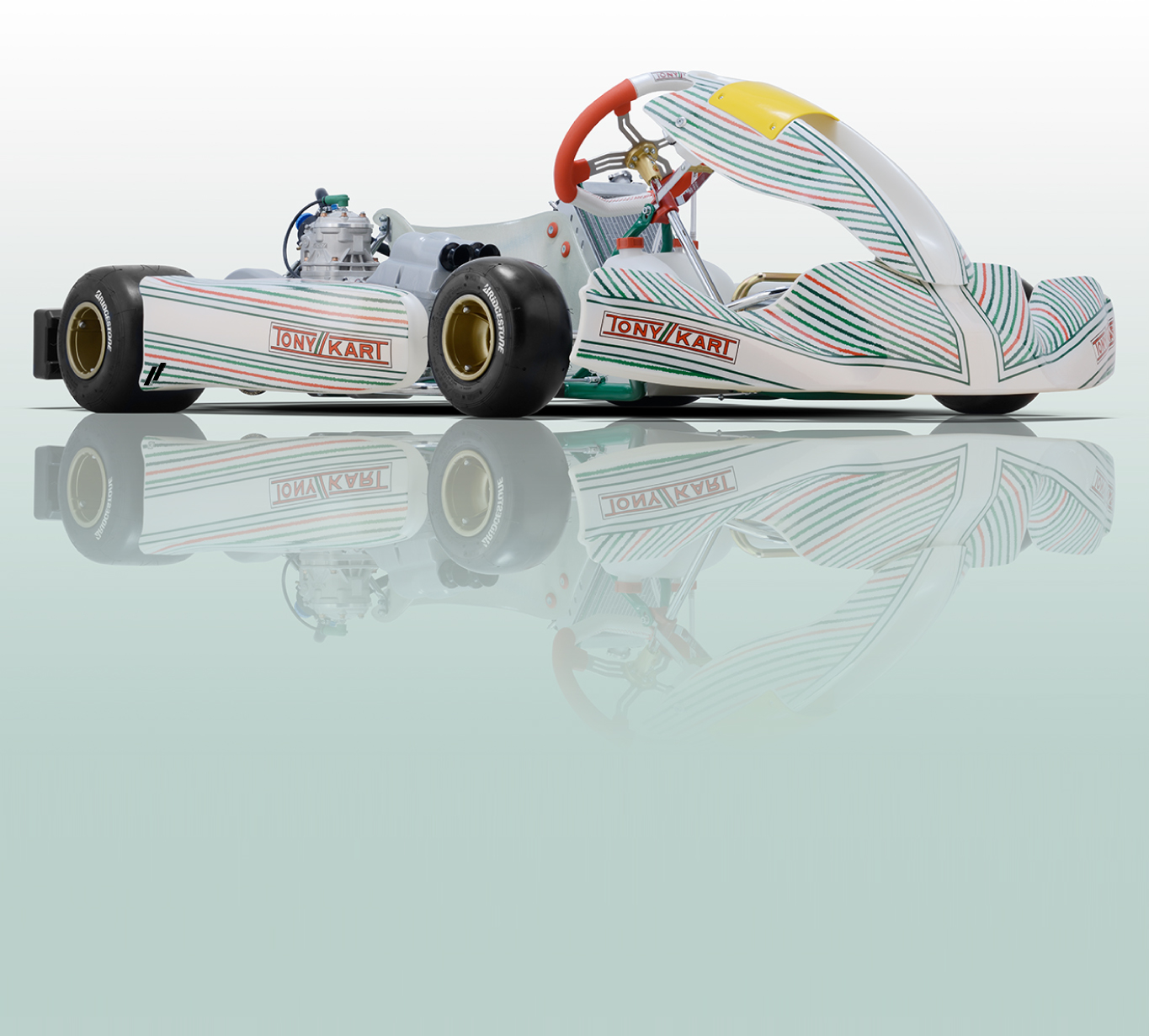 Tony Kart 401R Complete Chassis $6,399.00 CDN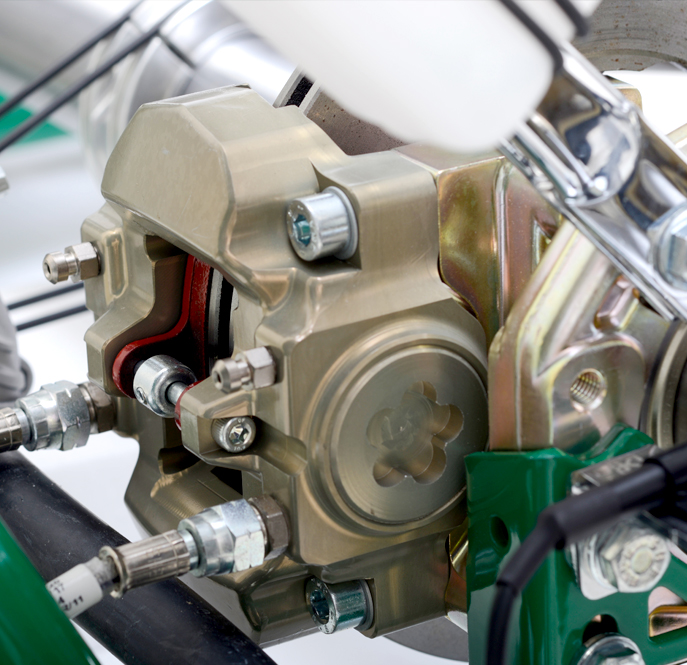 Evolution
The new 401 comes with a larger caliper with bigger pads.
Aerodynamics
Bodywork that gets developed in the wind tunnel.
In karting fractions of seconds are very important. This is the reason why Tony Kart, thanks to OTK Kart Group R&D department, has decided to explore, with a scientific approach, a field which is still known a little to karting: aerodynamics.
And so, thanks to intense wind tunnel testing, the OTK M6 fairings are born (CIK-FIA 2015-2020 homologated), able to increase aerodynamics and to convey the air flow in the most appropriate and functional areas. Nevertheless, these studies, have indelibly marked also the graphic design of the top-range Tony Kart chassis, now a real symbol able to make their mark in the circuits all over the world.
The chassis designed has not deviated since the mid 2000's and with 30mm tubing.
The reason....Why mess with something that has success. The new 401s picks up right were it left off.
Magnesium parts are used on OTK chassis as much as possible
Having been to the factory each part is made by CNC in house and every third component is robotically scanned or measured to verify accuracy.
At BBR it is our complimentary gift to build the kart for you
We will install the seat to factory spec and build your chassis the way you want. Done right and ready to go.