---
Your Karting Weekend Starts With Us
---

---
Since 1994 BBR Karting has been in karting and is one of the best teams/coaches in the World based in Vancouver, BC. Start driving from 5 years old and up.

---
Buy A Kart
We have a selection of used and new karts. Let us help you find the best option for you at the right price. We stock all the essential parts you need to keep your kart running. We are the dealer for the best kart in the World, Tony Kart.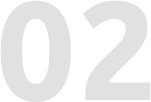 ---
Super Power Dyno Tuned Engines
BBR Super Power Dyno Tuned Engines are hand built by us to give you the best power. We utilize a state of the art dyno and engine machinery equipment to build all our engines at an affordable price.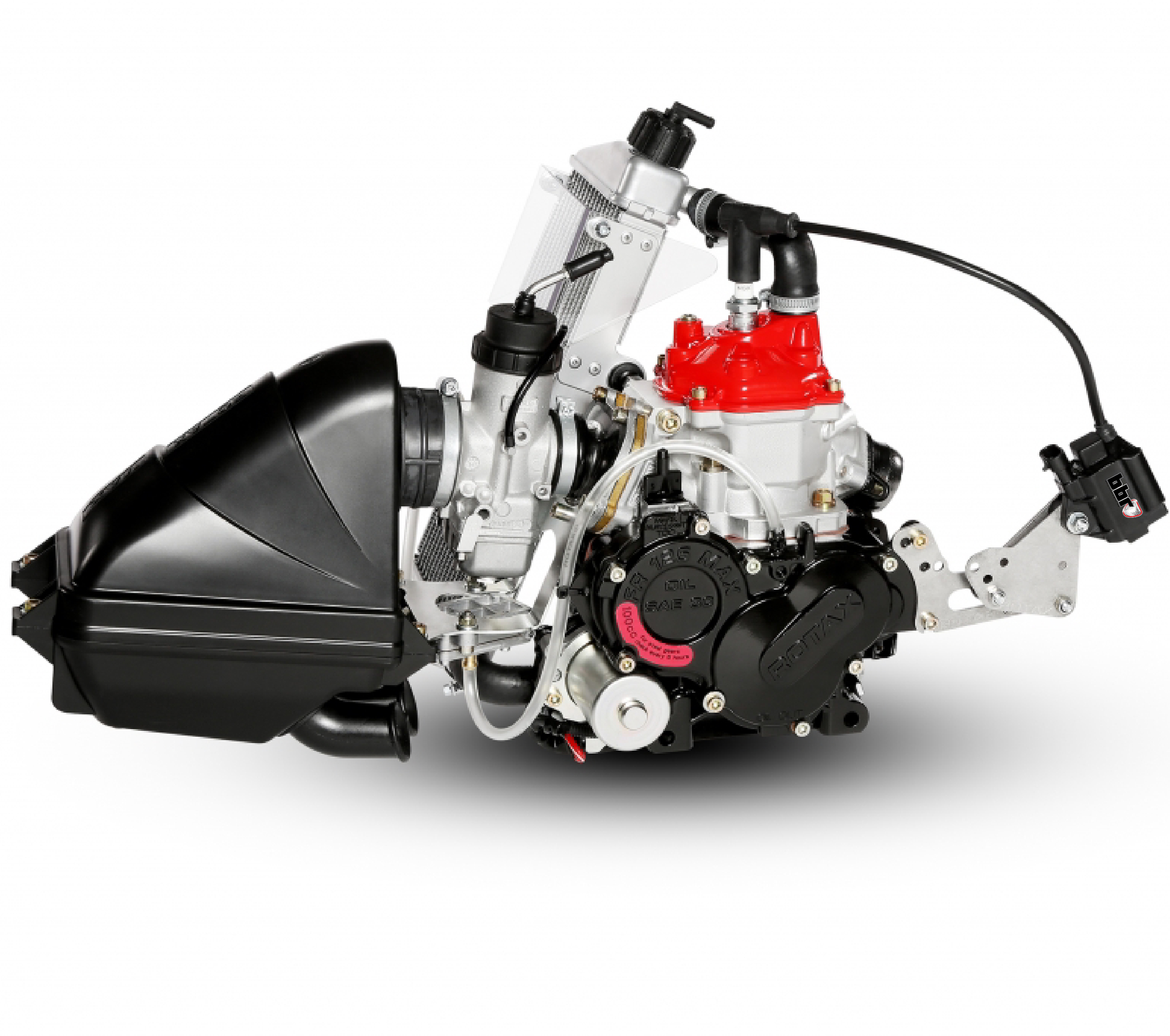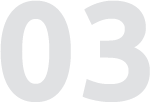 ---
Frequently asked questions
1How to get into karting?
BBR Karting sells used and new karts. We will help you get into the sport with all the equipment you need to get going. Come and visit us at the track or shop and we will show you kart and engine packages that are ready to drive. Call Blake today at (604) 783-6474 or bbrkarting@icloud.com
2Why choose BBR?
Blake Choquer (BBR) has been in karting since 1994. Having competed around the World Blake is considered to be one of the top coaches. BBR provides many valuable services to make your karting experience the best right from a recreational driver all the way up to drivers wanting to have a professional career in racing. Our Racing Team is one of the best in North America and we compete at the highest levels all over the World. Our home track is Greg Moore Raceway in Chilliwack, BC. This is where we practice and coach year round.
3How can I get driver coaching and how much?
Driver coaching is one of the most important investments you can make in your karting career. We have developed a driver program over the last 16 years that has helped young drivers all over the World to be faster, win National and World Championships and step into race cars as a career. Driver Coaching is $600 a day. Each driver has different goals. Its important to create a program based around your objectives. Call Blake today and we can discuss your goals and setup a training day or build a custom program around you. (604) 783-6474 The most popular course is a three day training. We start with focusing on the basics and foundational skills. As your skills develop we begin to work on more advanced techniques like passing, race craft and chassis setups developed around your driving style.
4What chassis and engines do you use?
We utilize two chassis brands. BBR Viper and Tony Kart. Tony Kart is the Ferrari of the kart World, but it comes at a price. It is the best chassis on the market. We utilize it for a our racing team. New 2021 Tony Kart 401R $6,495.00 CDN BBR Viper is the perfect chassis to get into the sport on a budget. Spend 1-2 years developing your skills, then upgrade to the Tony Kart. Don't break the bank getting into the sport. New 2021 BBR Viper One $3,195.00 CDN When it comes to engines their is only one brand. Rotax Max. It is the most reliable, user friendly engine in the World. You can run easily 30-50 hours before a rebuild. Don't get suckered in by the competition buying a cheaper engine to only have to service it every 10 hours. Rotax Engines Range from $2000 used to $4,300 CDN New. When you buy a kart from BBR we build it and custom fit it to your exact measurements. We try to get the extra mile to make sure you have a long, enjoyable karting experience and career. It's why we go the extra mile.
5What's your schedule for 2022?
In 2022. Our schedule will be full of training at Greg Moore Raceway and we will compete at as many events as possible events across Canada. COVID-19 is something we are constantly evaluating to ensure the safety of our members and teams.
Team Info Package And Race Schedule
West Coast Kart Club, located in Chilliwack BC. Western Rotax Max Canada Final - TBD Calgary Kart Club - Alberta Edmonton Kart Club - Alberta Ron Fellows Karting Championship - Ontario Canadian Open - Montreal If you are new to karting the best place you can start is running 1 year of Club racing at West Coast Kart Club. bbrkarting@icloud.com
Get Into Karting. Call Blake (604) 783-6474